ABOUT
A subsidiary of RISE | Visual Effects Studios, RISE PICTURES is the film and television production arm under the RISE banner and co-produces, finances and produces in-house a wide-ranging slate of films with storytelling and visual effects demands, creating exciting and immersive new worlds for global audiences.
RISE PICTURES stands for a wide spectrum of commercial cinema and primetime television. We produce German- and English-language feature films and television programs in various genres ranging from elaborate screen adaptations of novels and bestsellers, comedies for every target audience, and engaging family entertainment, to animated feature films and productions by next-generation filmmakers – with one unifying element across our portfolio: a distinctive look & feel with leading state-of-the-art visual appeal implemented by RISE | Visual Effects Studios.
The RISE group of companies offers clients a 360-degree service from concept to screen. As a fully integrated company, we are able to guide a project from script development to concept art, from pitch to financing, from storyboard to animatic, from shoot to post-production. RISE's main business acumen and value is based on our international expertise, either through RISE PICTURES' international producing expertise or by RISE | Visual Effects Studios' state-of-the-art digital effects work on global box-office hits.
Our message is simple, but distinct: RISE creates worlds.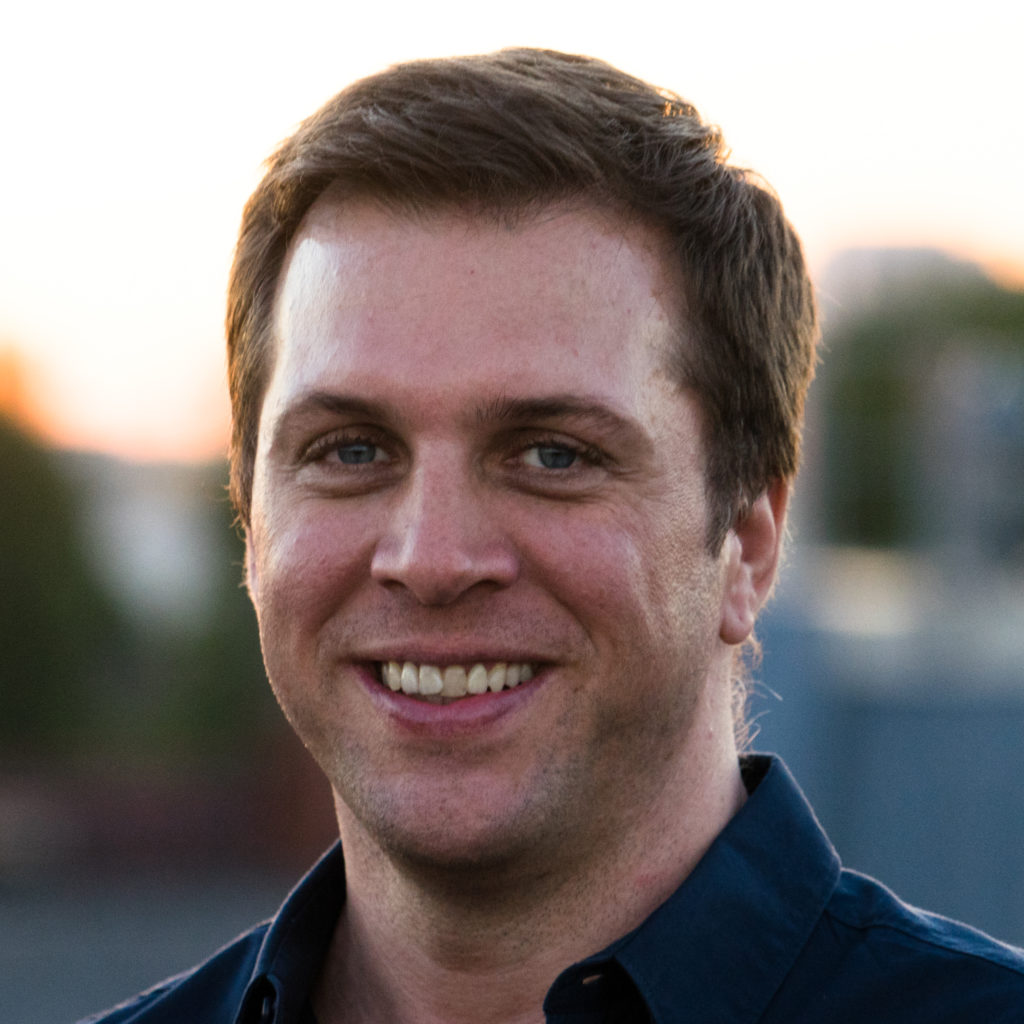 Ulrich Schwarz
HEAD OF PRODUCTION
Ulrich Schwarz is spearheading RISE PICTURES and serves as Producer/ Head of Production for the company's entire production slate and international co-productions. Most recently, Ulrich produced Sony's sci-fi thriller STOWAWAY, directed by Joe Penna and starring Oscar Nominees Anna Kendrick and Toni Collette, and co-produced Constantin Film's high-end 3D animated adventure DRAGON RIDER, directed by Tomer Eshed and featuring Freddie Highmore, Felicity Jones and Patrick Stewart as international voice cast. Prior to his current role, Ulrich served as Creative Producer for UFA Cinema and produced Universal Pictures $30M epic THE PHYSICIAN, directed by Philipp Stoelzl and starring Tom Payne, Ben Kingsley and Stellan Skarsgard.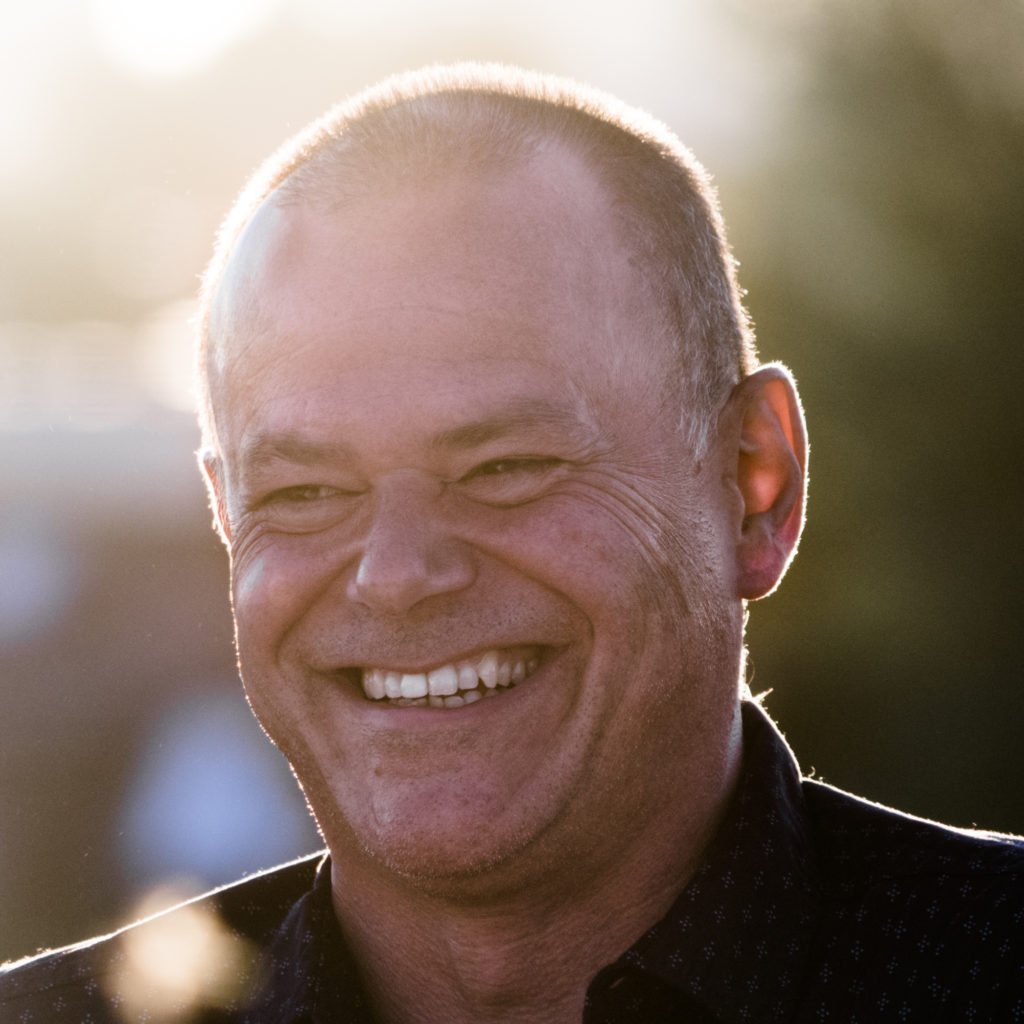 Sven Pannicke
MANAGING DIRECTOR
There are only a few people in the film industry who are skilled enough to work in multiple positions equally effectively – Sven is one of them. Sven is the Managing Director of RISE PICTURES as well as RISE | Visual Effects Studios while running shows as VFX producer or VFX supervisor - or sometimes even both at the same time. He used to own a stop-motion animation studio decades ago and worked as a Line Producer at the renowned Filmakademie Baden-Württemberg in Ludwigsburg. His passion is animation, his heart is visual effects, his dedication is to both.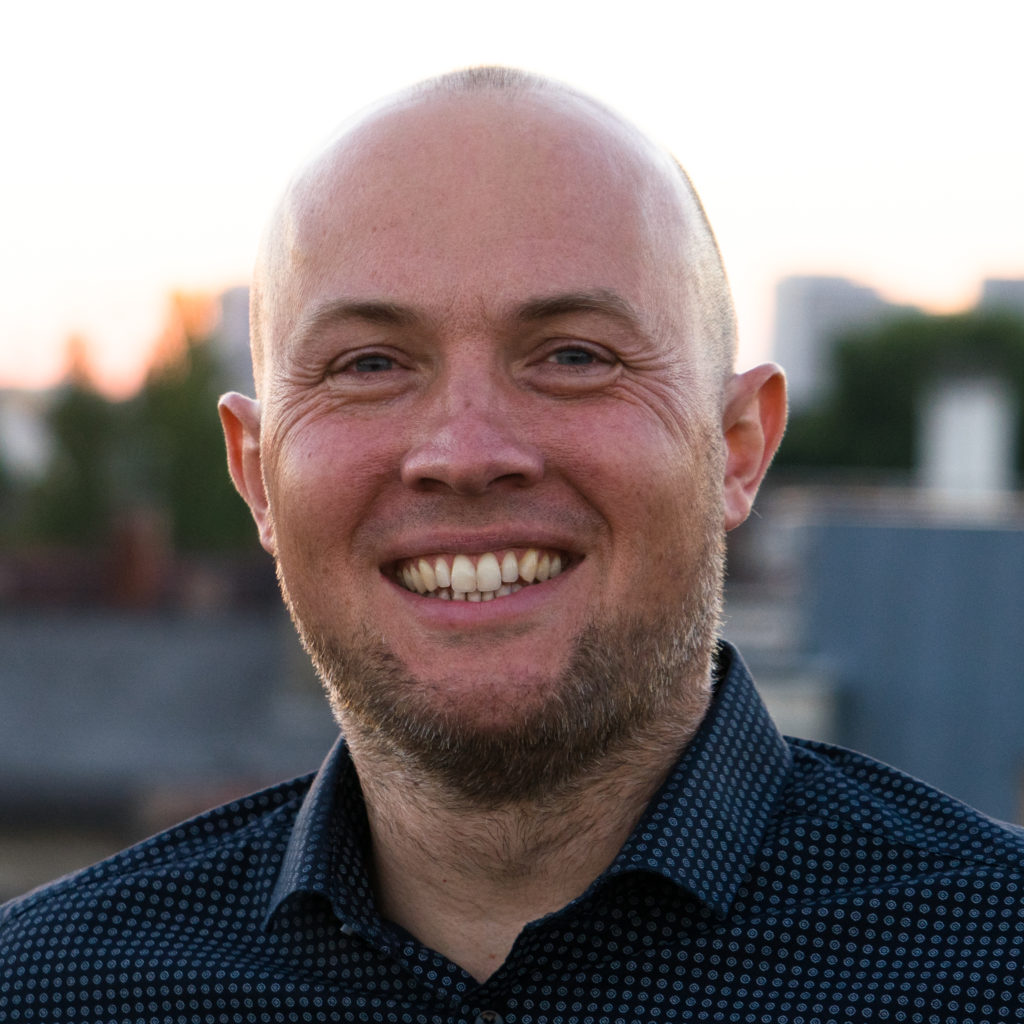 Robert Pinnow
MANAGING DIRECTOR
This tech-wiz behind RISE | Visual Effects Studios' IT infrastructure and pipeline development roadmap also takes on duties as VFX Supervisor, VFX Producer and Managing Director of both RISE companies. Robert has recently been working closely with the director Tom Tykwer on A Hologram for the King and is currently busy supervising the shoot and digital work on the biggest German TV series of all times – Babylon Berlin. While managing all of this, he still loves to grab a soldering iron from time to time to help with some of RISE's more experimental R&D projects.
FRIENDS
RISE | Visual Effects Studios has been a leading provider of state-of-the-art VFX for the world's biggest movie franchises since 2007, always operating at the limits of technical innovation. The company has contributed digital actors, virtual environments and effects animation ranging from magic spells to fire, destruction, smoke and water to Marvel Studio's Captain America Trilogy, Avengers: Age of Ultron, Iron Man 3, Guardians of the Galaxy and Doctor Strange as well as Warner Bros. Harry Potter and the Deathly Hallows, The Man from U.N.C.L.E. or 20th Century Fox's X-Men: First Class, Hitman: Agent 47 and Percy Jackson.
Relying on RISE | Visual Effects Studios' expertise in designing never before seen images or simply facilitating a shoot for economic reasons enables RISE PICTURES to produce globally competitive content at a fraction of the costs of traditional film making.
BERLIN
RISE Filmproduktion GmbH
Schlesische Straße 28
10997 Berlin
Phone: +49 30 20 18 03 00
MÜNCHEN
RISE Filmproduktion GmbH
Infanteriestr. 11A, Haus C
80797 München
Phone: +49 89 919 292 802
STUTTGART
RISE Filmproduktion GmbH
Schlosstr. 70
70176 Stuttgart
Phone: +49 711 97 46 9573
IMPRINT
Angaben i.S.d. Telemediengesetzes (TMG) und Dienstleistungs-Informationspflichten-Verordnung (DL-InfoV):
Verantwortlich:
RISE Filmproduktion GmbH
Schlesische Straße 28
10997 Berlin
Phone: +49 30 20 18 03 00
Email: info@risepx.com
Vertretungsberechtigter Gesellschafter: Sven Pannicke, Robert Pinnow
Registergericht: Amtsgericht Berlin Charlottenburg
Registernummer: HRB 178226 B
Umsatzsteueridentifikationsnummer gemäß § 27 a Umsatzsteuergesetz: DE 307 054 702
Inhaltlich Verantwortlicher (gem. § 55 Abs. 2 MDStV): Sven Pannicke, Robert Pinnow
Disclaimer
Liability for Content
We make every effort to keep the information on our Web site current, but accept no liability whatsoever for the content provided. Pursuant to §7 par. 1 of TMG (German Tele-Media Act), the law limits our responsibility as a service provider to our own content on these Web pages.
According to §§8 to 10 of TMG, we are not obligated to monitor third party information provided or stored on our Web site. However, we shall promptly remove any content upon becoming aware that it violates the law. Our liability in such an instance shall commence at the time we become aware of the respective violation.
Liability for Links
Our site contains links to third-party Web sites. We have no influence whatsoever on the information on these Web sites and accept no guaranty for its correctness. The content of such third-party sites is the responsibility of the respective owners/providers.
At the time third-party Web sites were linked to ours, we found NO GROUNDS WHATSOEVER of any likely contravention of the law. We shall promptly delete a link upon becoming aware that it violates the law.
Copyrights
The content and works provided on these Web pages are governed by the copyright laws of Germany. Duplication, processing, distribution, or any form of commercialization of such material beyond the scope of the copyright law shall require the prior written consent of its respective author or creator.
Data Protection
Please be aware that there are inherent security risks in transmitting data, such as e-mails, via the Internet, because it is impossible to safeguard completely against unauthorized access by third parties. Nevertheless, we shall safeguard your data, subject to this limitation. In particular, personal information will be transmitted via the Internet only if it does not infringe upon third-party rights, unless the respective party has given its prior consent in view of such security risks. Accordingly, as the Web site provider, we shall not be held liable for any damages incurred as a consequence of such security risks or for any related acts of omission on our part.
We oppose the use of any available contact information by a third party for sending unsolicited advertisements. As the Web site provider, we reserve the express right to take legal action against unsolicited mailing or e-mailing of spam and other similar advertising materials.
Source: S&K Rechtsanwälte www.streifler.de supported by www.terminsvertretung.de; Englisch-Übersetzung durch Twigg's Translations